Low Standards (Oslo) is a creative collective and was a temporary project room run on a voluntary basis. The collective continues to find ways to showcase new and alternative work across disciplines in the city.

Identity; Posters; Type design; Curation
Low Standards consists of Martin Laiño, Miles Hamaker, Shubham Mehra, Åshild Mienna, Ida-Johanna Lundqvist, Erika Stöckel and Eirik Abri. Exhibitions, events and workshops have occured with the involvement of several talented collaborators along the way (scroll below for the list). Low Standards identity, typeface and communication material designed by me.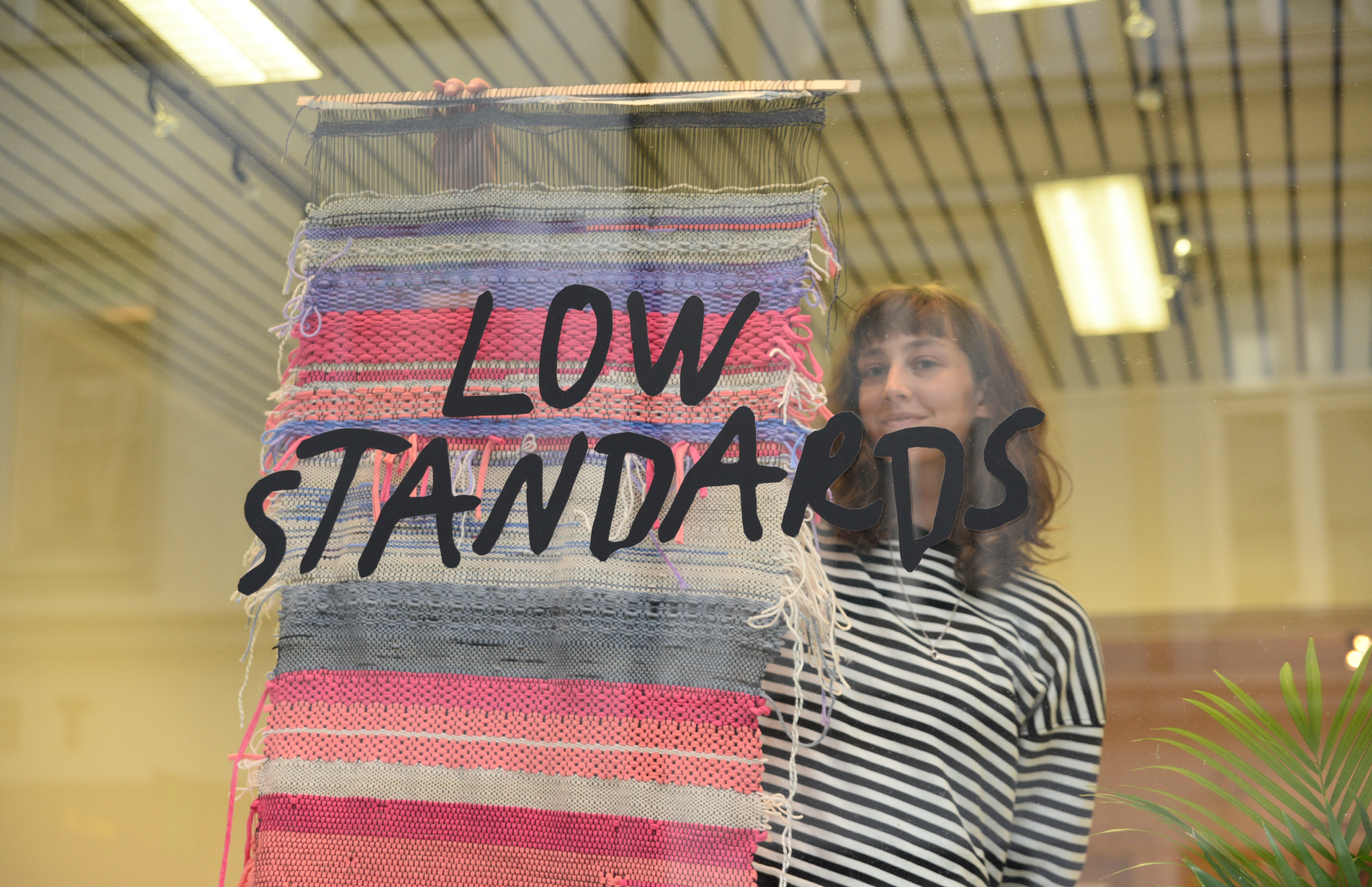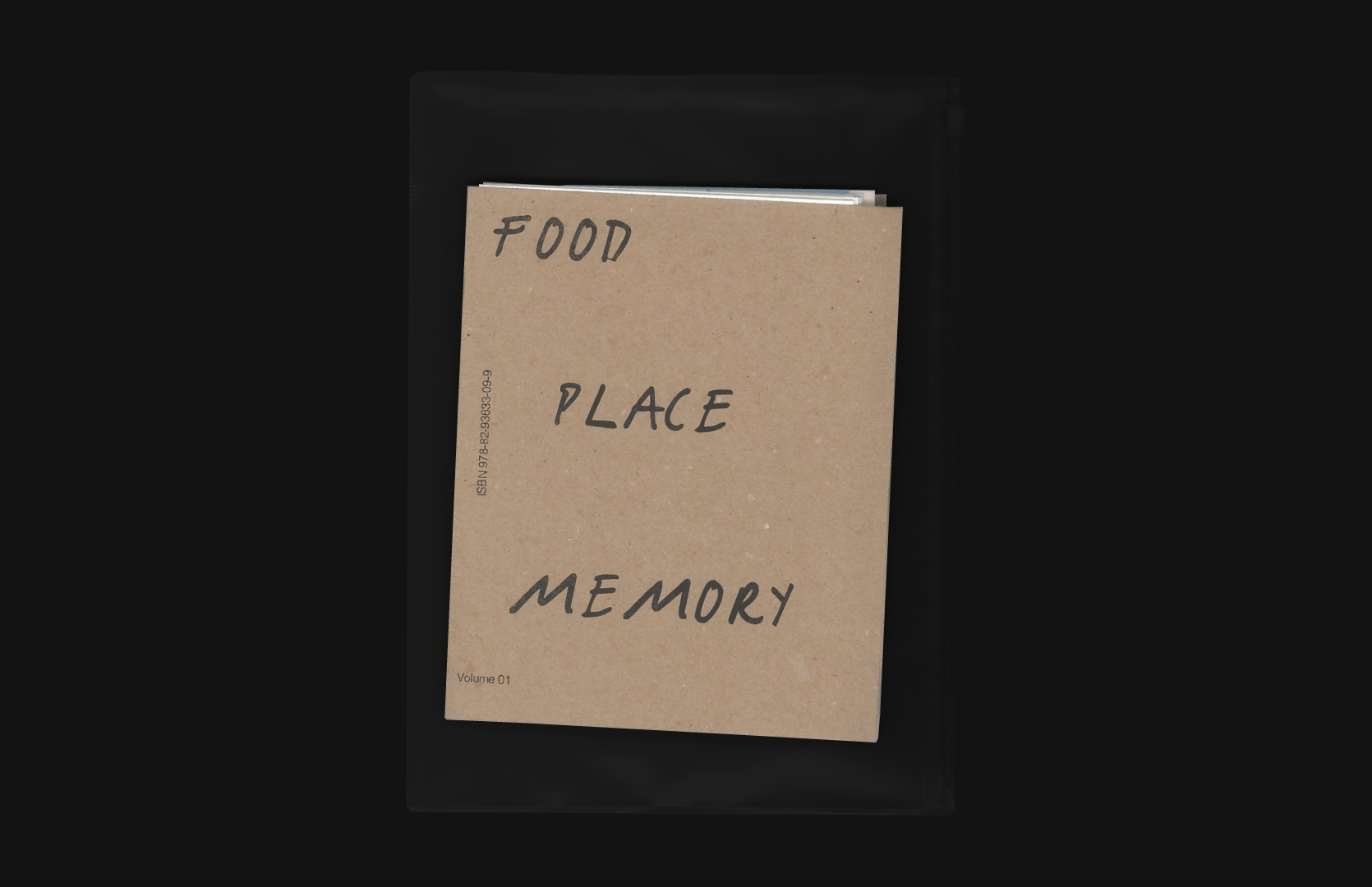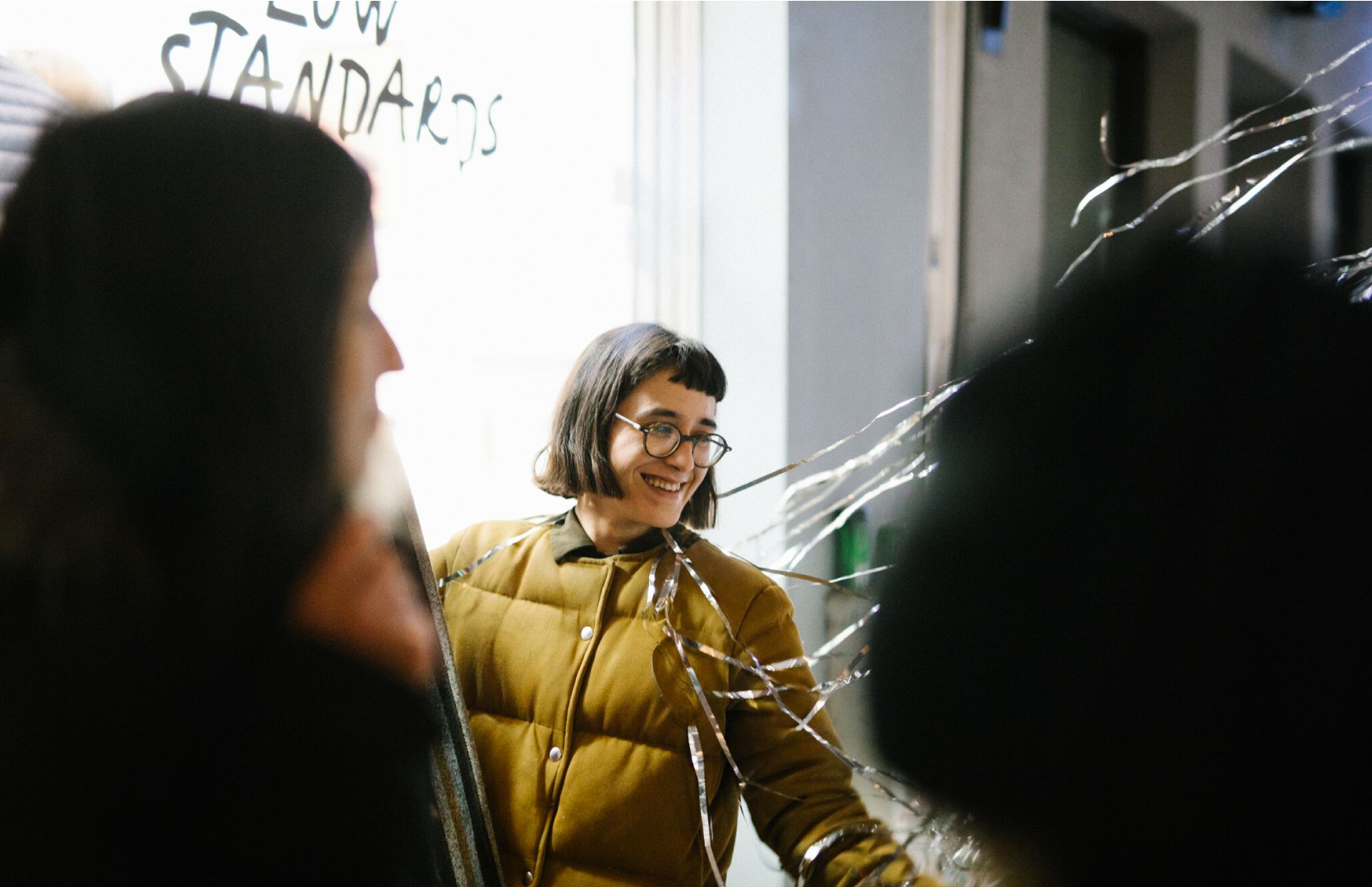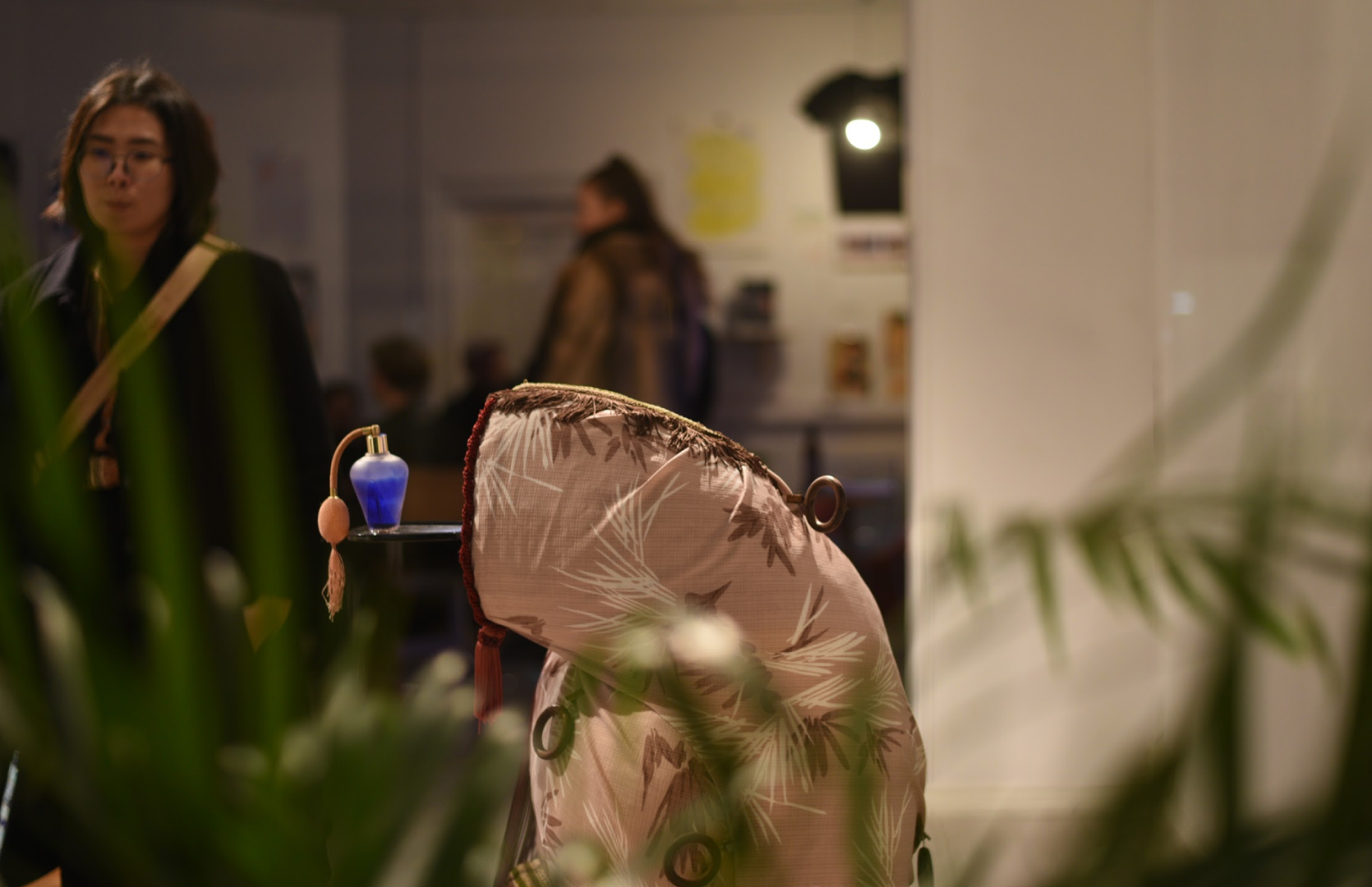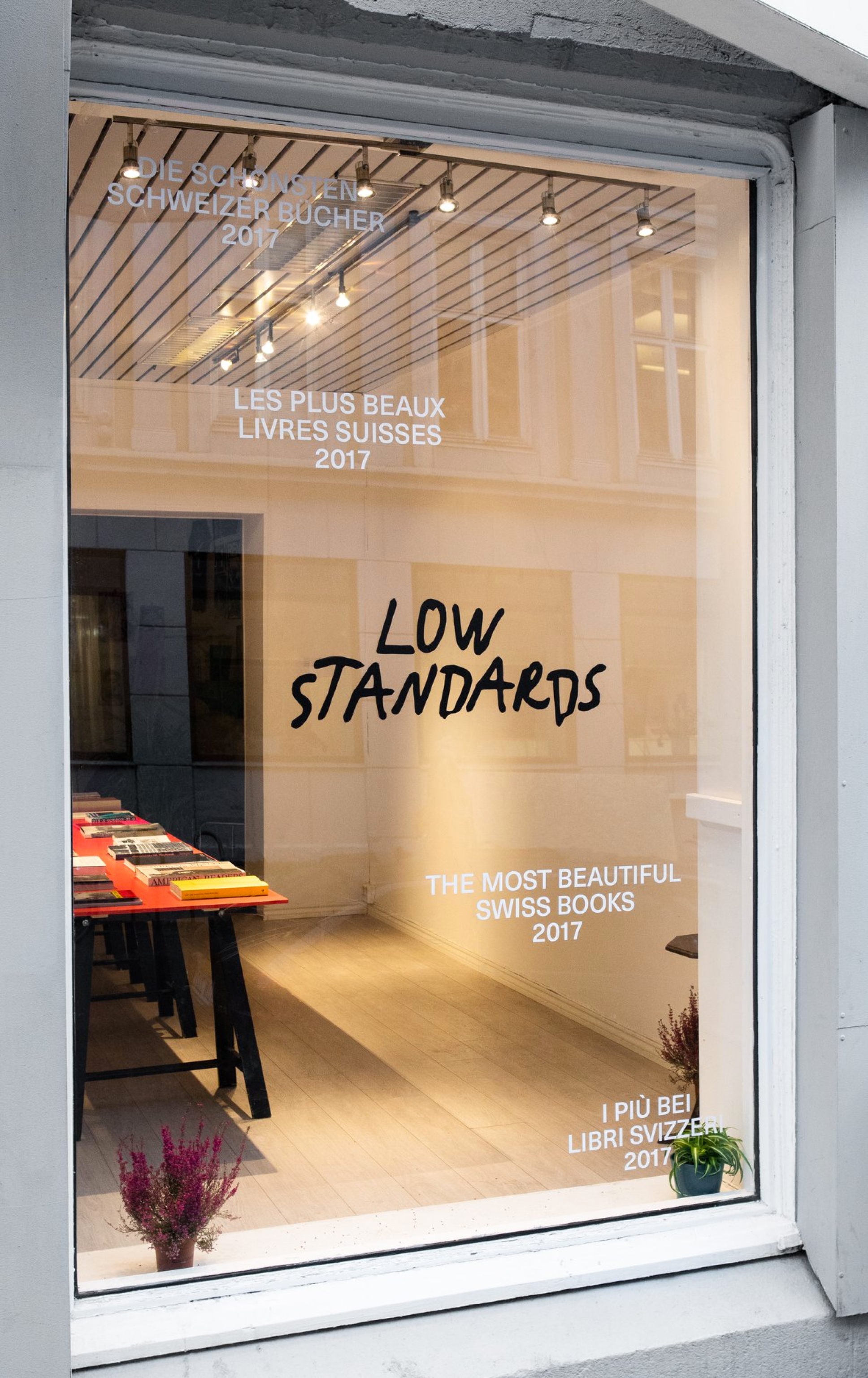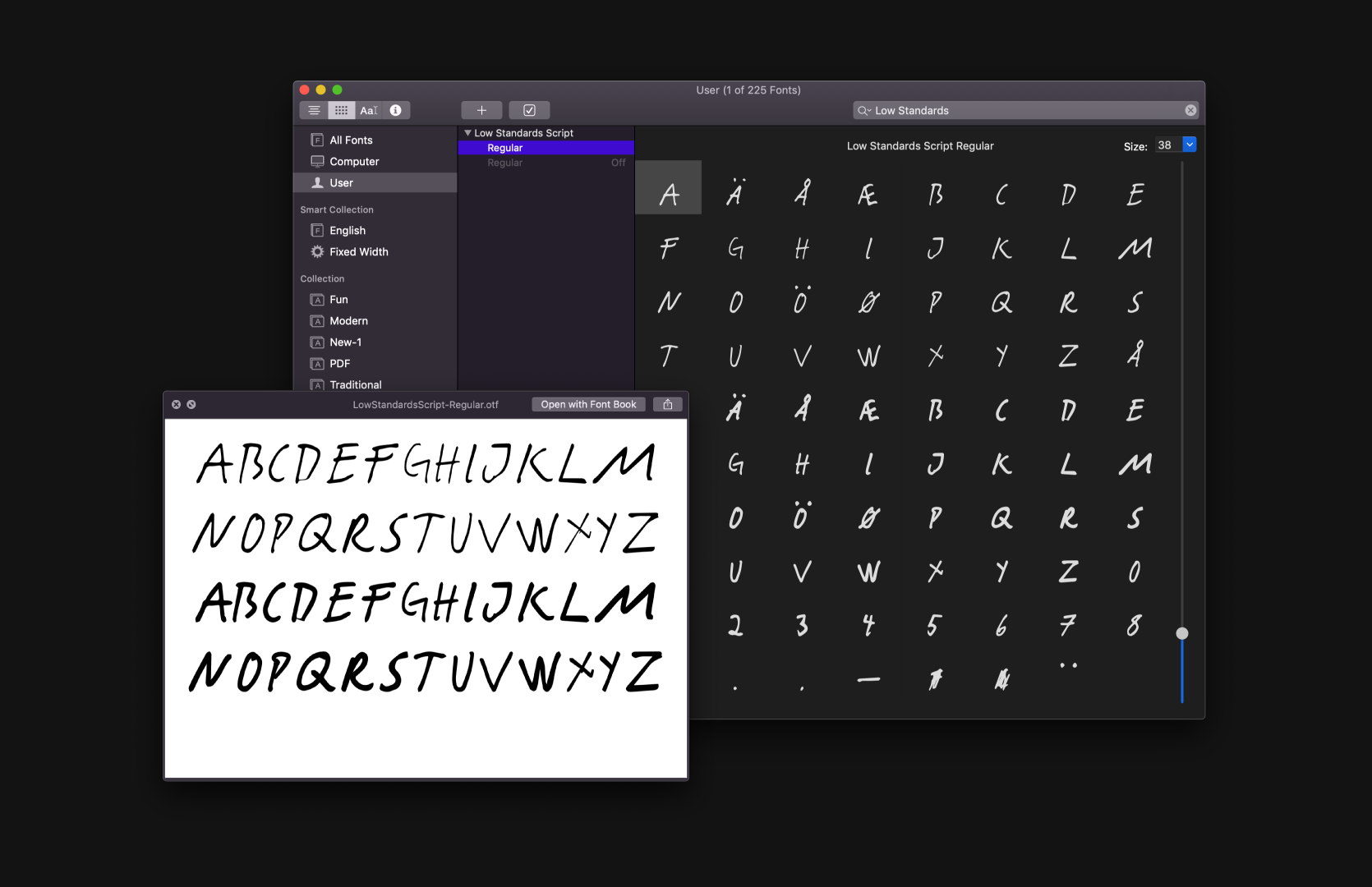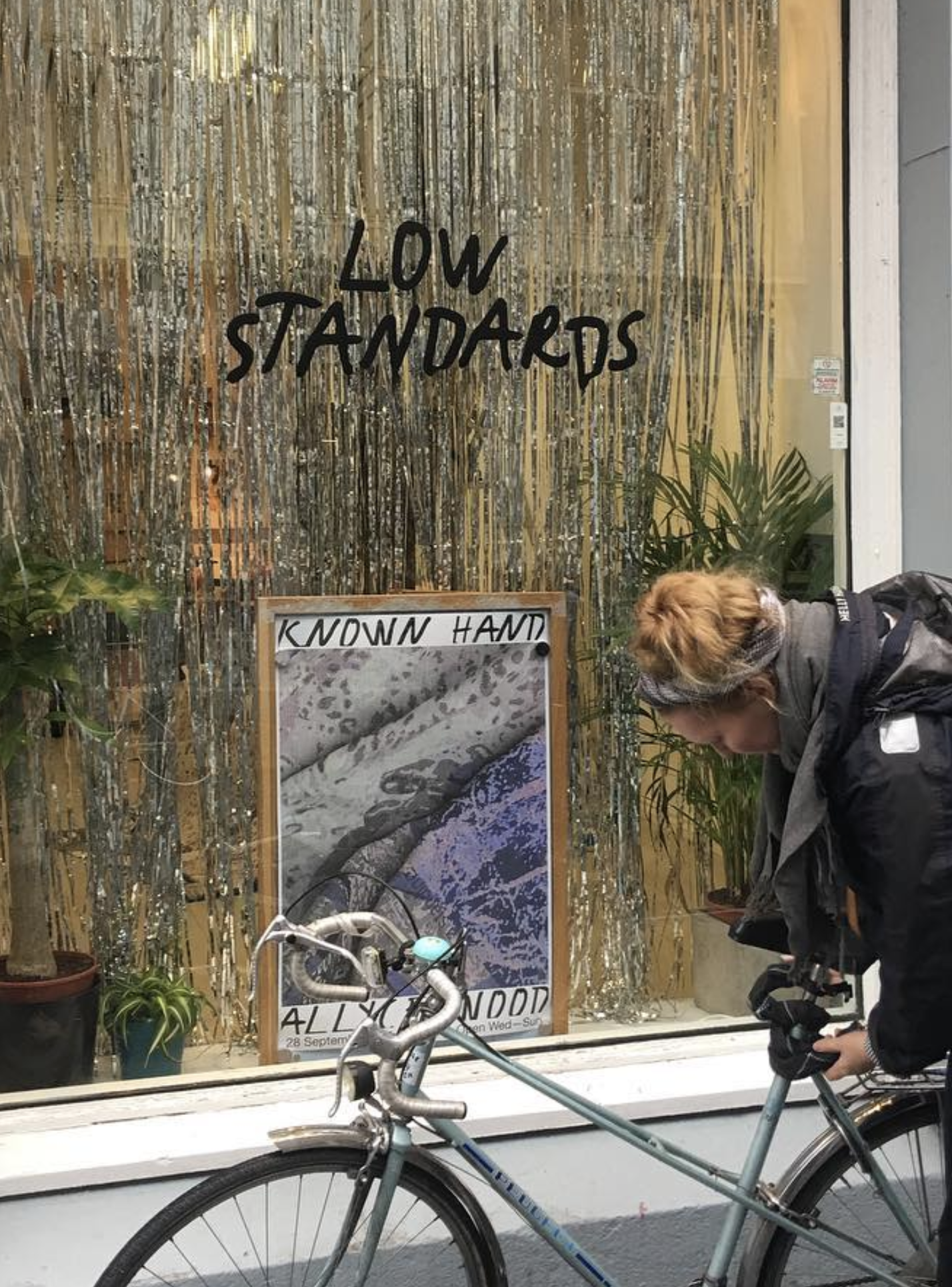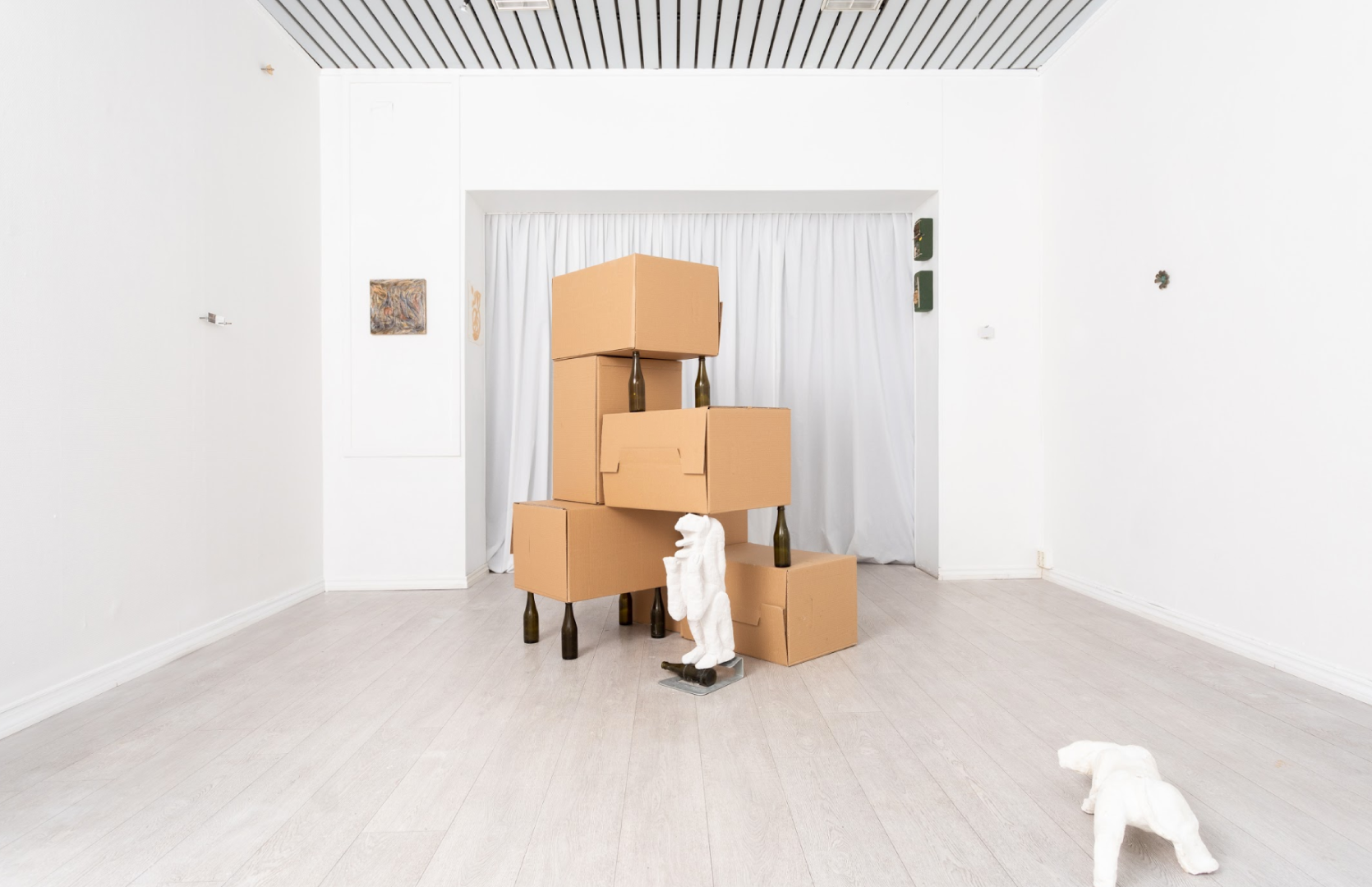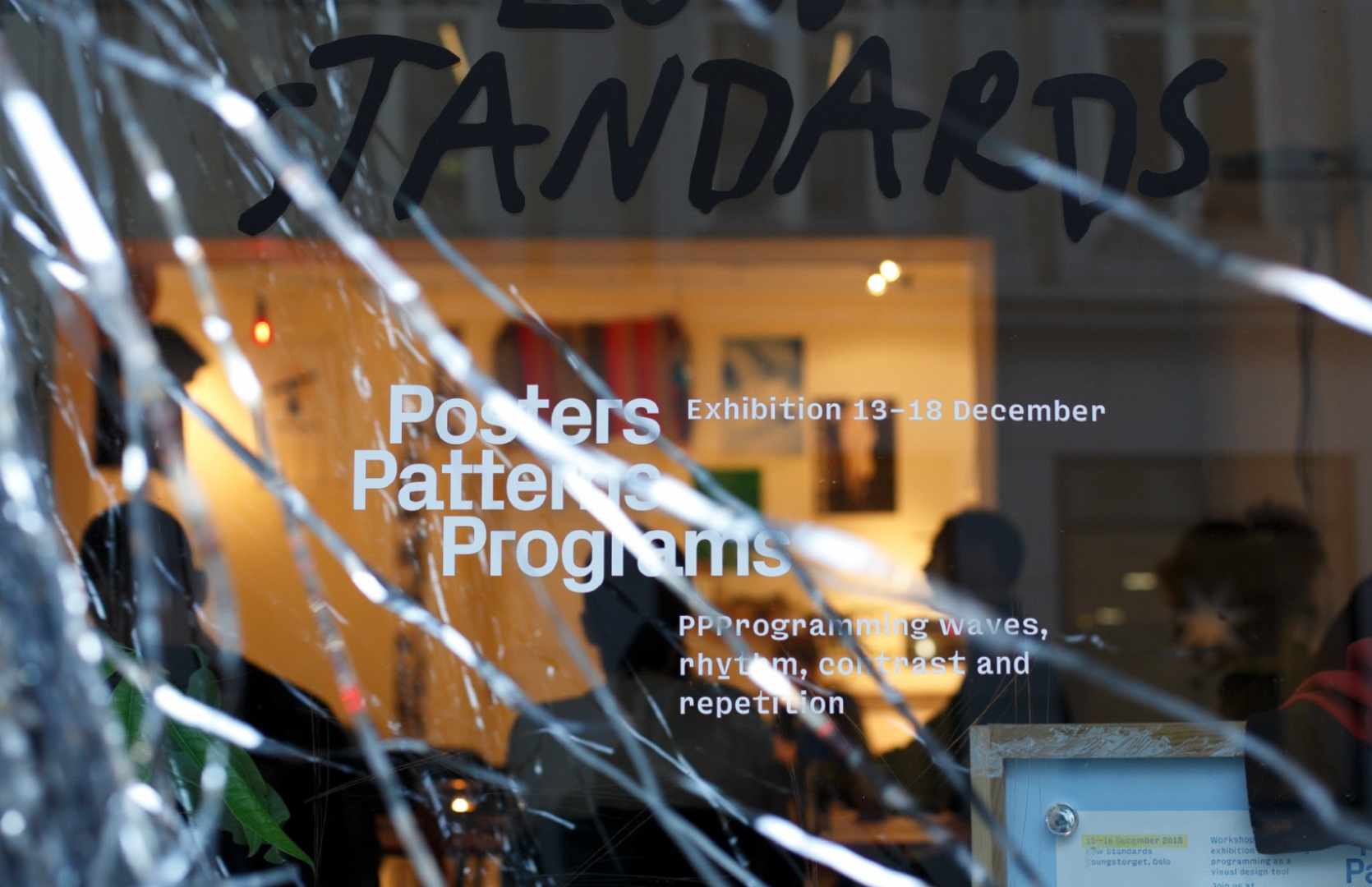 Low Standards has put together a wide range of events, exhibitions and workshops within various creative interests. Hosted at our old premises and across other locations temporarily:

14.09.2018 Grand Opening: Group Hug 01
06.10.2018 Allyce Wood: Known Hand
10.10.2018 The Most Beautiful Swiss Books 2017
24.10.2018 DRAW: Hosted by Steph Hope & James Martin
04.11.2018 Signe Fuglesteg Luksengard - Leveld - Book launch
09.11.2018 Kaare Ruud: Excavating a Living Room
18.11.2018 Food. Place. Memory. Collaborative cookbook
24.11.2018 Fredensborg Filmfestival
05.12.2018 MOSE presenterer: Naturen og Følelsene
05.12.2018 Radiokino «I Elsa Laulas fotspor gjennom Sápmi»
09.12.2018 Group Hug 02 - Julemarked Edition
11.12.2018 Workshop: Poster. Patterns. Programs.
13.01.2019 A group exhibition curated by Elizabeth McInnes
16.01.2019 Performance: S H I F T S
20.01.2019 The Vertigo and the Constant Hunger to be Exposed
27.01.2019 Group Hug 03 - The Last Hug
29.11.2019 '100' by Galleri CC (Malmö)
19.12.2020 XMAS xoxo (Group Show)

Thanks to Hsiang Hsiang Wang & Jan Khür for images.